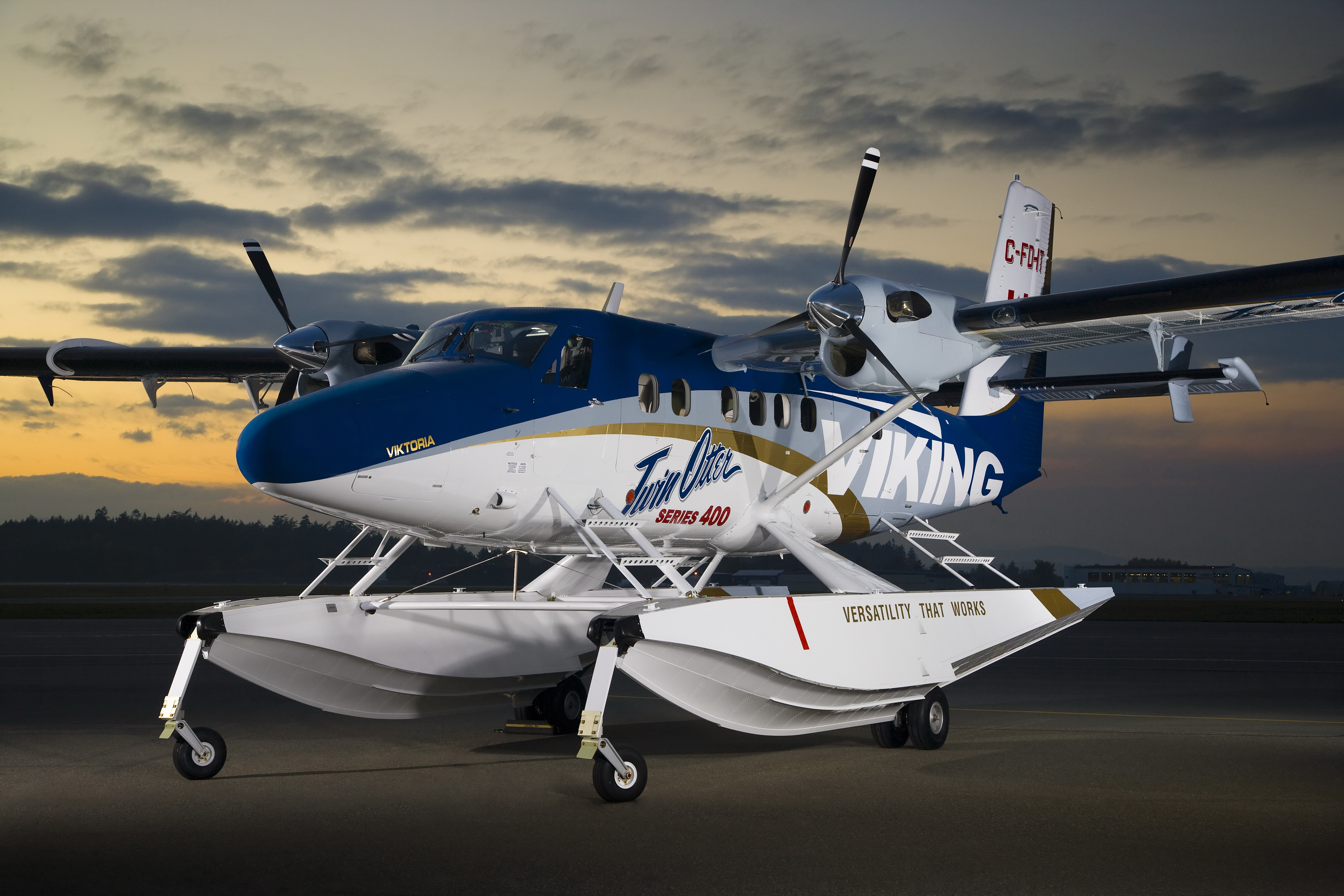 The Twin Otter can be operated with a regular seaplane float configuration or amphibious floats to allow flight between runways and seaports or lakes. The short take-off and landing capabilities of the Twin Otter allow it to navigate small lakes and rivers with ease.
We also offer an optimized seaplane, designed for quick turnaround between cycles. The 17-passenger seaplane comes equipped with new generation composite floats to reduce weight, corrosion-resistant material, and additional draining and sealing to ensure it can carry out your mission. You can also see our Options Guide for more information on how you can spec your Twin Otter to fit your needs.
Operated in 30 countries on six continents, the Twin Otter helps operators succeed in rugged environments and remote regions. Contact us below to receive more details about landing gear options for your unique mission type.