Viking welcomes owners, operators and industry stakeholders of all of the legacy de Havilland aircraft types, along with Series 400 Twin Otter operators, to join us at our Operator's Forum September 8th to 10th in Victoria, British Columbia.
Encompassing three days of technical seminars, product presentations, trade show exhibitions, aircraft static displays, factory tours, and more, the forum will pay special tribute to the 50th Anniversary of the legacy de Havilland Twin Otter aircraft.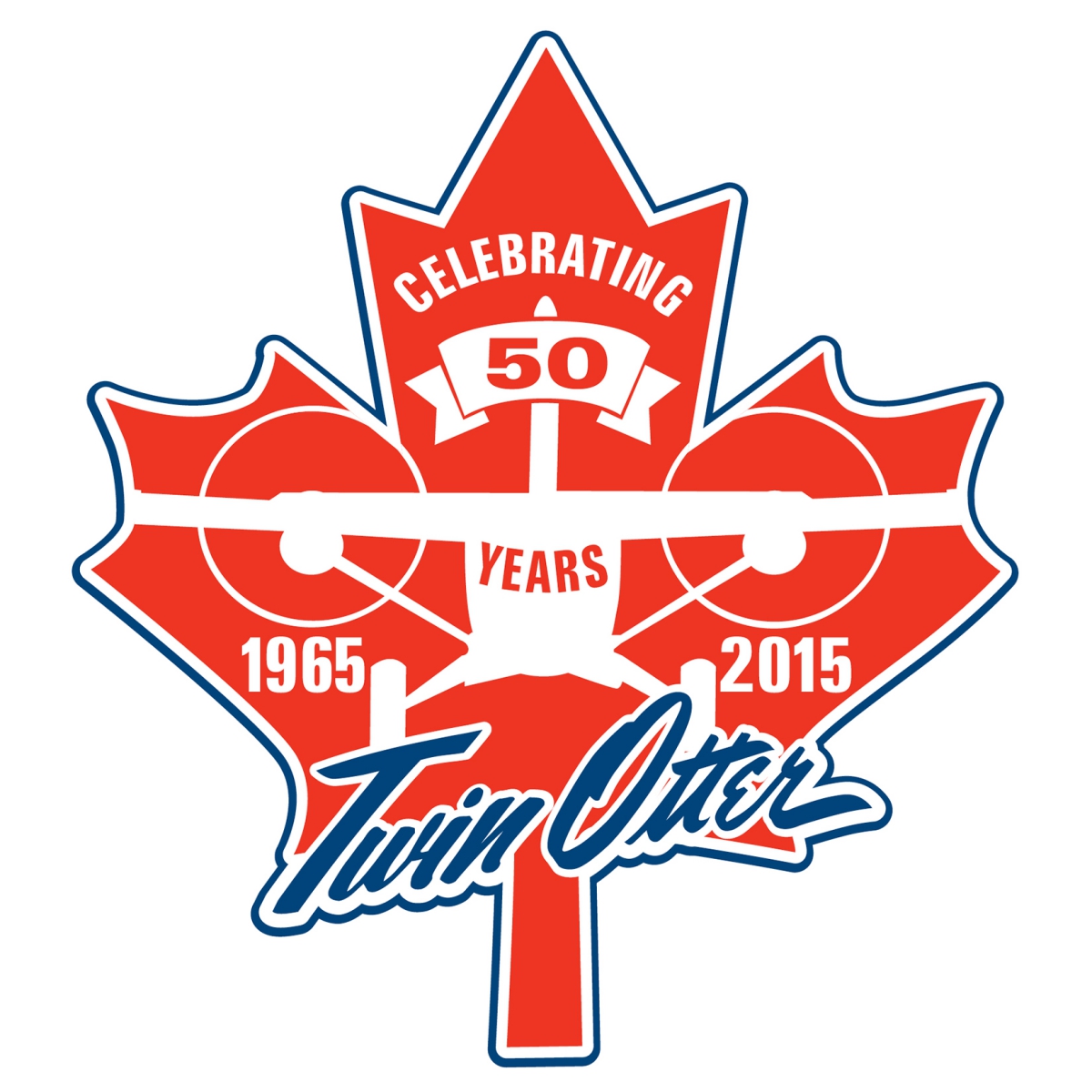 Not to be missed companion events include:
The Texas Scramble Golf Tournament: Arrive one day early and get the Forum started off right with this "best ball" tournament, including 18 holes on a premium course followed by a buffet dinner and prizes - September 7th at the Westin Bear Mountain Golf Resort.
Swinging Sixties Soiree: Come celebrate the legacy Twin Otter era in 1960's groovy style at a gala evening featuring retro rockin' band and buffet dinner - September 9th at Crystal Gardens (across from the Conference Centre).
Exhibitor space, gala and golf tournament tickets are allocated on a first come, first served basis – so register now to ensure your spot.