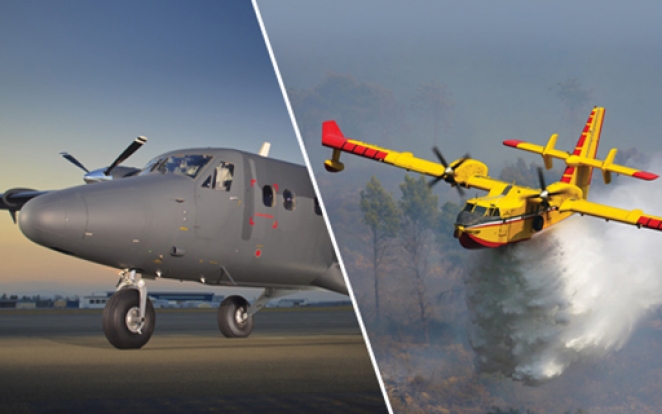 Viking is excited to announce that we will be among the exhibitors at this year's Marrakech Air Show from Wednesday, Oct. 24 to Friday, Oct. 26. Our representatives will be joining over 50,000 attendees and 300 exhibitors at the RMAF Military Base in Marrakech, Morocco. The Airshow provides an opportunity to connect face-to-face with members of the global aviation community, state authorities and high-ranking members of the African continent.
Viking invites attendees to visit us on-site at Chalet 1 – Line 1 and looks forward to discussing how our range of versatile utility aircraft can optimize a variety of flight operations. There will also be an opportunity to view static aircraft in close proximity to Viking's chalet.
If you are interested in booking a meeting with Viking representatives during the show, please use the link below or contact Leona Tardif at leona.tardif@vikingair.com.