Since its first flight in 1965, the Twin Otter has become an iconic part of Canadian aviation, most noted for helping to establish and serve communities throughout the North. This summer, to honour the Twin Otter's 50th Anniversary, Viking will be touring northern communities with a new Series 400 Twin Otter aircraft and documentary film crew.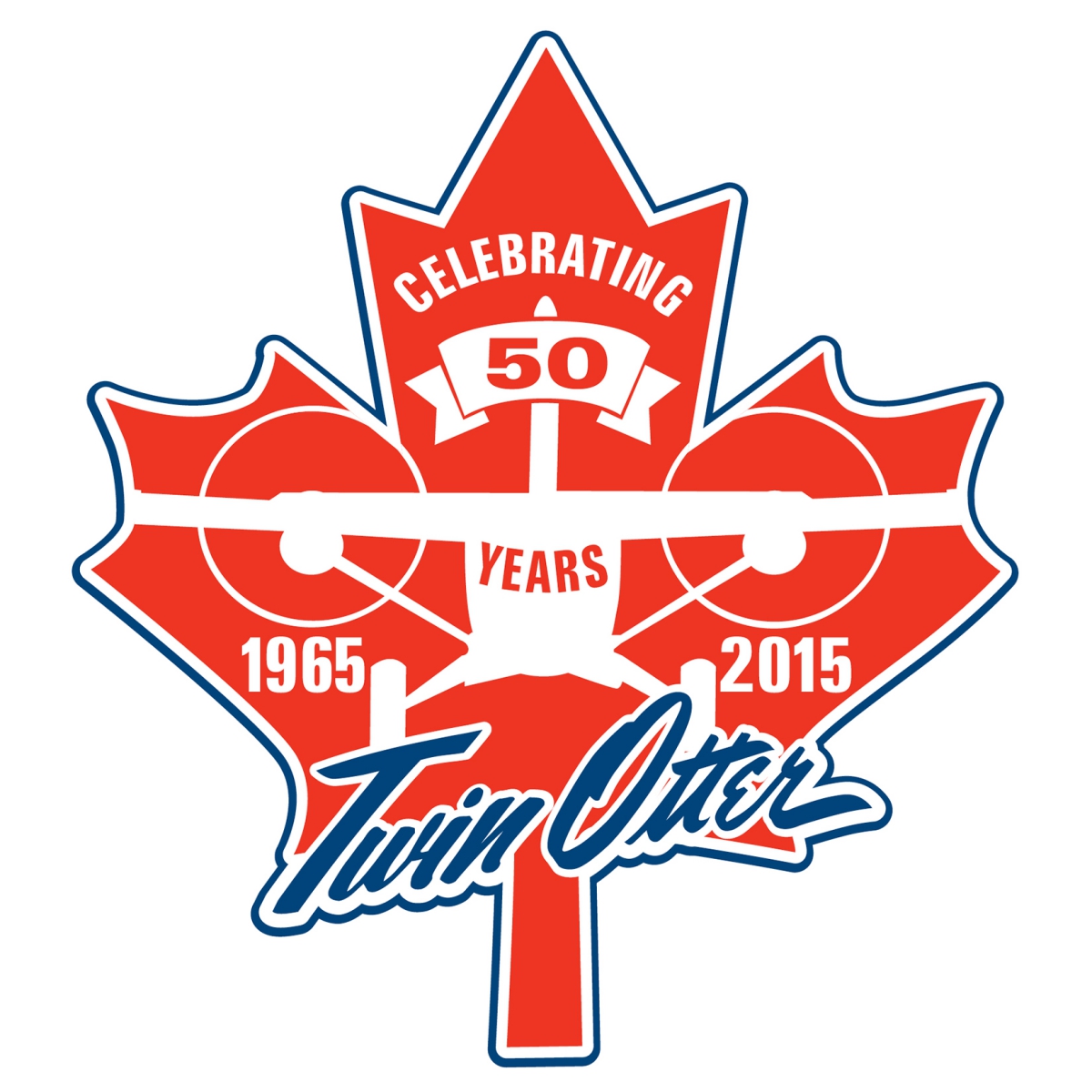 In each community, residents will be invited to share Twin Otter stories and sign a wing rib that will go into the 100th Viking Twin Otter Series 400 production aircraft, scheduled to fly in 2016.
Come help us celebrate! Meet us at your local airport during one of the celebration tour dates listed below, and become part of the ongoing legacy of this remarkable aircraft.
July 3rd: Cambridge Bay - 1:00 PM
July 4th: Resolute - 3:00 PM
July 5th: Pond Inlet - 1:30 PM
July 7th: Gjoa Haven - 12:00 Noon
July 8th: Yellowknife - 1:30 PM
July 13th: Whitehorse - 2:00 PM
July 14th: Inuvik - 3:30 PM
July 15th: Tuktoyaktuk - 10:30 AM
July 15th: Sachs Harbour - 3:30 PM
July 16th: Ford Good Hope - 1:00 PM
July 17th: Norman Wells - 1:00 PM
Viking also extends our gratitude to the many engineers, mechanics, and pilots who have contributed to the Twin Otter legacy over the last 50 years, bringing this legendary aircraft to the people in the farthest reaches of the world.
Don't miss an update! You can follow the tour by liking us on Facebook and following us on Twitter TwinOtter50th.